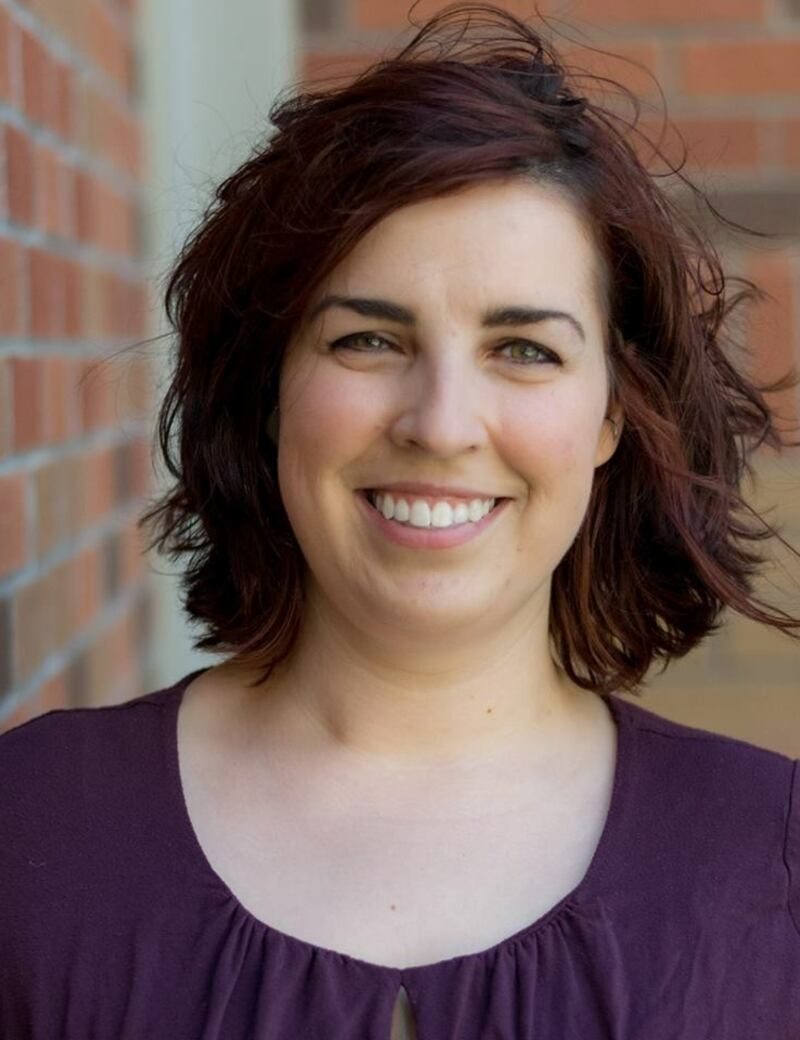 Dr. Renee Laframboise

Chiropractic
Hey everyone! I'm Dr. Renee. I thought you might be wondering a little about how I came to be where I am today, so let me tell you a bit about myself.
I was raised in Sudbury, so it has always been home for me.  I was fortunate enough to be able to do my undergraduate studies at home, and I graduated with an Honours Bachelor of Science in Kinesiology in June of 2011.  I knew that completing undergraduate studies would simply be the first step on my journey; I just wasn't sure where that journey would take me.

 

 I have been a chiropractic patient since the age of three.  My whole family has been getting adjusted for years despite the fact that we haven't been suffering from back pain all that time.  

I really started getting adjusted regularly while in University following a shoulder injury. In the process of getting adjusted once or twice a week for a few months, I noticed that not only was my shoulder pain gone and my range of motion was restored, but I found that I had way more energy than before, and I wasn't getting sick as often.
 In the fall of 2010, I had the opportunity to do an undergraduate internship, and I chose to do it at the same Chiropractic clinic that had been caring for me since I was young.

 

 It didn't take me long to realize that chiropractic was my future.  I was starting school at New York Chiropractic College a year later and graduated in 2014.  After graduation, I returned home, hoping to make an impact.  I worked at a few offices on a temporary basis before finally settling down in private practice in October 2015.

 

 I love learning, which has led to the completion of several additional certifications so that I can provide patients with a wide range of techniques to be able to personalize care plans.  I've completed certifications in Applied Kinesiology, Whole Foods Nutrition, Fascial Movement Taping, Concussion Management, Sacral Occipital Technic, Chiropractic Functional Neurology, and I am a Precision Nutrition Level 1 certified coach. I will continue to complete additional certifications and take more coursework to further my skills. I'm a neurology nerd and love keeping up with the latest research about how chiropractic adjustment impacts the human brain.

 

 Outside of my clinical life, I am currently a Part-Time Professor in the Massage Therapy Program at Cambrian College.  I am a volunteer with the Master Bowlers Association of Canada outside of work in my extracurricular time.  I have been a coach for youth 5-pin bowlers for the last 15 years and have been fortunate enough to coach teams at the provincial and national levels.  In addition to my coaching duties, I am also an active competitor, having participated in several National Championships over the last 17 years.

 

 I love having the opportunity to educate people on what I can do and how chiropractic can help you thrive.  I'm very much looking forward to meeting you and your family. I look forward to helping you get one step closer to your wellness goals!

Got A Question For Our Team?
Leave it in the space below. We will get back to you as soon as possible.
---